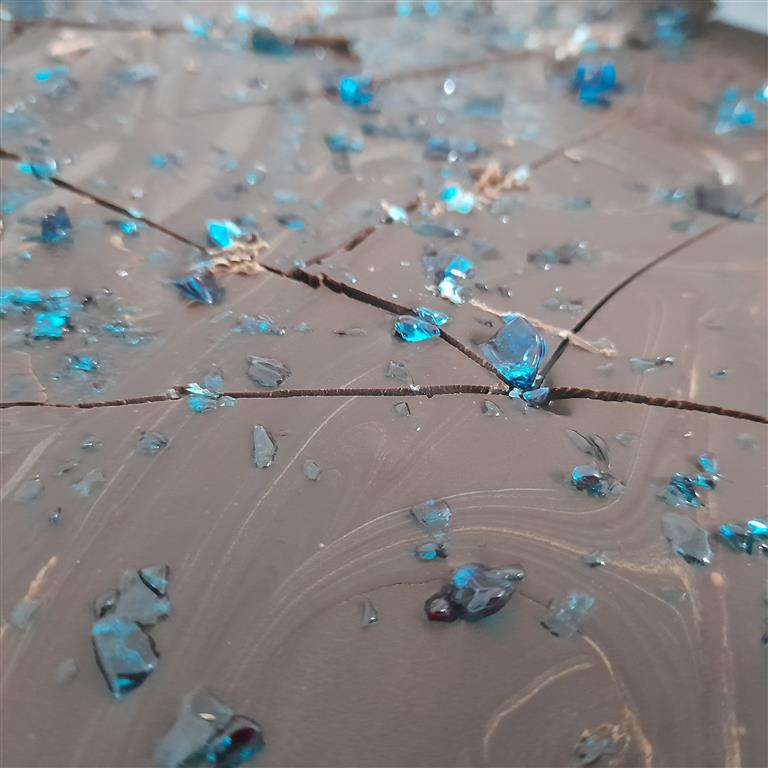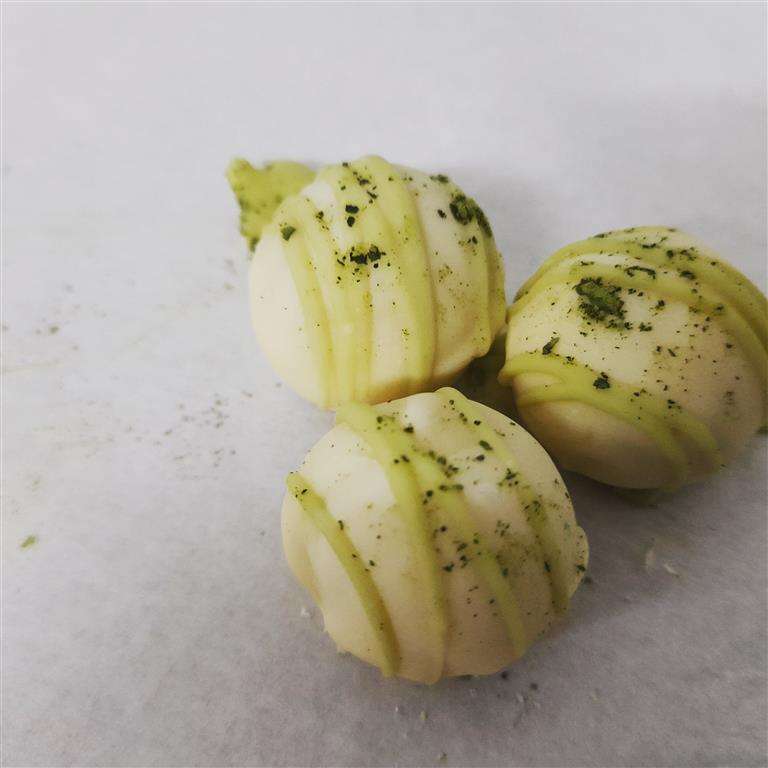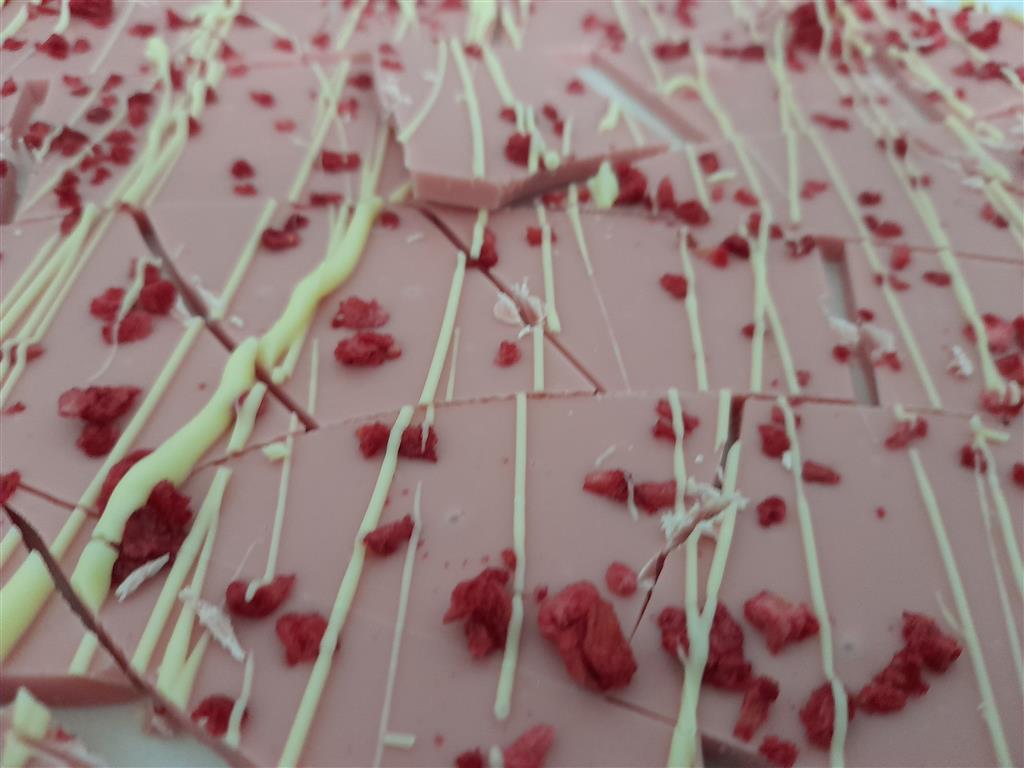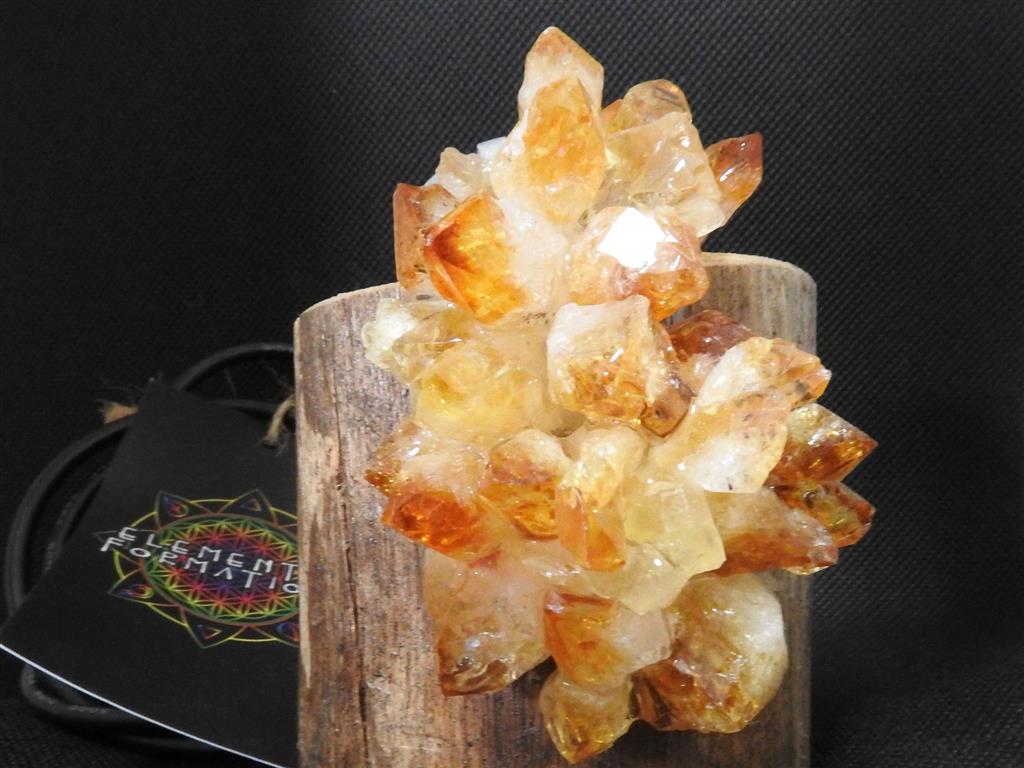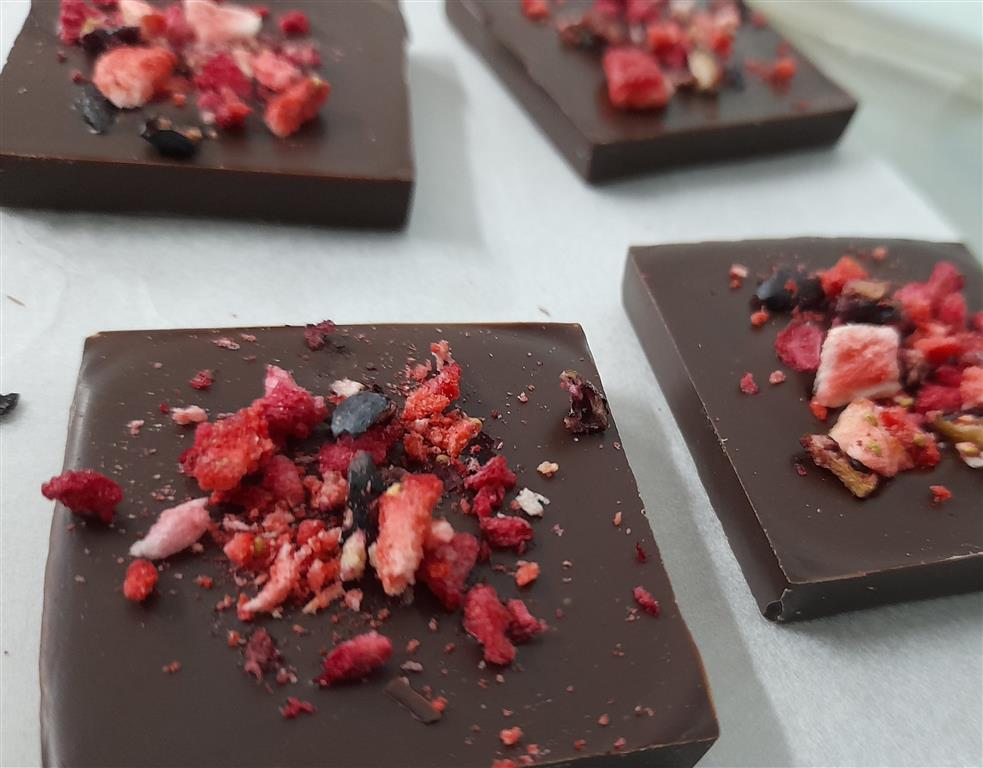 truffle-3129644_1920
Welcome to Chocolate Elements
Manufacturer of hand crafted chocolates
chocolate-3006676_1920
Using high quality Couverture Chocolate
candies-5653251_1920
Give in to your chocolate cravings
rocky-road-1673440_1920
Come along and enjoy some old favourites
We continue to supply and source produce from our local area and will continue to source locally, from locally produced honey and our delicious homemade chocolate, artisan cheeses supplied from our local producer, and crystal lights from Elemental Formations, we are now stocking "Worth dying for" coffee, a blend of coffee from 3 Elements Coffee.


in collaboration with 3 Elements Coffee (a veteran owned and run social enterprise that supports veteran and community initiatives through the love of coffee) and Lee Child, (award-winning #1 bestselling author of the Jack Reacher series), brings you an espresso coffee:-
'WORTH DYING FOR'
Worth Dying For can also be enjoyed as a cold brew or mixed with your favourite coffee martini and in chocolate!
Like some other reasons to buy this coffee?
This collaboration supports PTSD Resurrected, a registered charity bringing hope, healing and purpose to our veteran and first responder community, as a % of all coffee sales goes into veteran initiative programs.
It is a Care Trade Coffee ™ which uses up to 50% less gas-energy compared to conventional roasting systems.
And, when Jack Reacher travels Down Under there's only one type of coffee he'll drink …………
3 Elements Coffee. Not just because its veteran owned but because it is the best tasting coffee!

A new range of chocolates inspired by Worth Dying For, cold brew coffees will be on sale as well as the Worth Dying For coffee beans.

300ml Bottles sold separately to cold brew (inital purchase will be bottle & cold brew) then refills at a cost.

Our range of delicious chocolates is increasing with each new day, why not pop in to try the latest additions, so why not have a cup of of our silky smooth Hot Chocolate of the day, while you decide which of our chocolates to buy.

We will be filling our chocolate machine with different flavours made on the premises each day and once it's gone, it's gone, so get here first if you don't want to miss out.
Hampers and gift vouchers are available to purchase in the shop or by contacting us via the website.
Come along to our shop to view and buy one our crystal lights from our large range. We have many that will suit any budget. alternatively you can contact us via email or by phone to arrange a delivery. These lights make an amazing addition to any room and make the perfect gift. The lights are available to view in our gallery, here
Only the finest couverture chocolate is used in our manufacturing process and you can really taste the difference. Couverture chocolate is a very high-quality chocolate that contains a higher percentage of cocoa butter than baking or eating chocolate. This additional cocoa butter, combined with proper tempering, gives the chocolate more sheen, a firmer "snap" when broken, with a creamy mellow flavour.
Our business hours have now been confirmed and can be found on the contact page.
Drop us a line for more information
or email us below
hello@chocolateelements.com.au

We acknowledge the traditional owners past and present on whose land we walk, we work, we live and respect.